We Groom Pets in an Open and Friendly Environment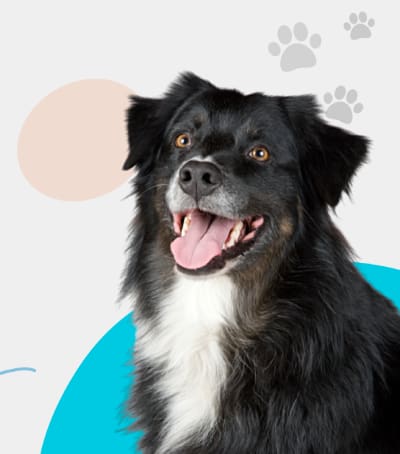 We Groom Pets in an Open and Friendly Environment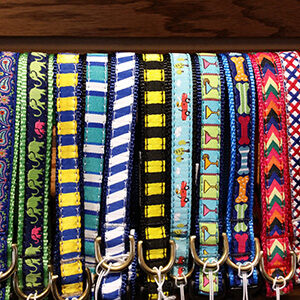 Up Country Dog Collars & Leashes
Accent the beautiful new hair-do with one of our stylish collars and leashes. Available in three sizes for small, medium, and large breeds.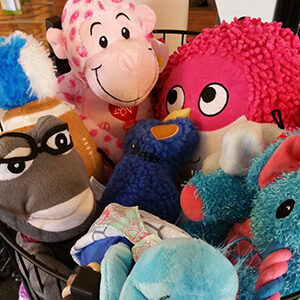 Plush Toys for Dogs & Cats
Felines and Canines alike will love our selection of stuffed animals, rope chews, hard bones, and other treats to keep your pet entertained.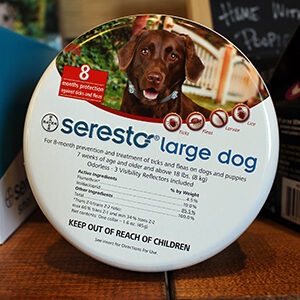 Seresto Flea & Tick Collar
Protect your dog for up to eight months from the harmful ticks that North Andover and the surrounding communities are known for.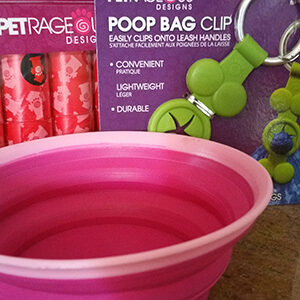 Dog Accessories
From water bowls to dog beds, we have a wide selection of accessories you and your pet will love at home or on the road.
SEE WHAT OUR CUSTOMERS ARE SAYING
More than just dog groomers... They know and love animals and are the best! They give great advice and make us all feel special.
Maureen P.
We have used Bark of the Town for 11 years now. Our dogs are always happy and healthy and clean when we pick them up.
Rebecca D.
With two German Shepherds it wasn't easy finding a groomer who would understand the breed. We have been going to Patti and Angela for five years now and could not be happier with how our dogs are treated and cared for!
Lisa C.