As a little girl, Angela wanted to become a pet groomer, and for the past 15+ years, she has been doing what she loves. Understanding that each pet has its own unique personality, she encourages her pet's parents to groom their pet to match their personality. Angela's greatest asset as a groomer is her ability to work out the uncomfortable mats that can easily form in furry dogs. Having patience and a gentle touch provides for a stress-free groom for Angela's four-legged clients. When not at work, you can find Angela on the beach in the summer or spending time with her family, friends, and her dog, Boss.
After being a long-term groomer at the shop, Angela purchased Bark of the Town in 2021.
Apply Today!
We are currently looking for an experienced groomer to join our team. Send your resume to [email protected] or drop it on by the shop.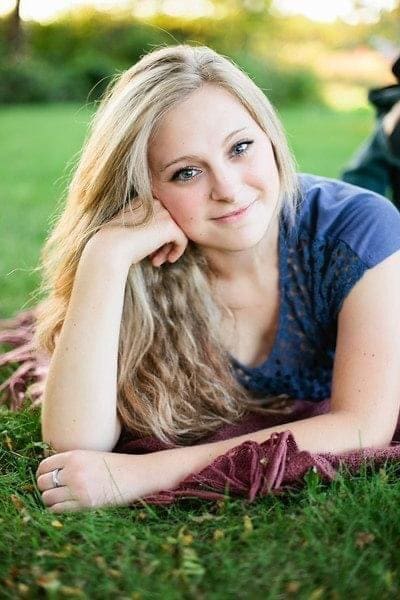 Start Date: February 2022
Hi! I'm Michelle; I have been working with animals for 7 years now, and it is truly my passion!
I have been a dog walker, dog trainer, pet sitter, and a doggy daycare manager before finding my love for grooming! I have an almost 2-year-old Spaniel Mix name Dizzie Mae who I rescued from Louisiana. We love to spend time outside together on walks, hikes, going to the lake, and making new dog friends! I look forward to meeting all of your wonderful pups!