As a little girl, Angela wanted to become a pet groomer, and for the past 15+ years, she has been doing what she loves. Understanding that each pet has its own unique personality, she encourages her pet's parents to groom their pet to match their personality. Angela's greatest asset as a groomer is her ability to work out the uncomfortable mats that can easily form in furry dogs. Having patience and a gentle touch provides for a stress-free groom for Angela's four-legged clients. When not at work, you can find Angela on the beach in the summer or spending time with her family, friends, and her dog, Boss.
After being a long-term groomer at the shop, Angela purchased Bark of the Town in 2021.
Apply Today!
We are currently looking for an experienced groomer to join our team. Send your resume to info@andovergrooming.com or drop it on by the shop.
Start Date: January 2023
For as long as I can remember, I have always had love for animals of all kinds, big and small alike. As a child growing up, we always had dogs and cats in our household, and I was the neighborhood kid who always tried to talk my parents into letting me keep any stray cat or dog I came across. I then went on to attend Essex Agricultural and Technical High School as a teen and majored in Companion Animal Care which then propelled my extreme love and interest in caring for animals. As soon as I graduated, I immediately entered the workforce, jumping right into the wonderful world of professional pet grooming. From that point on I knew that grooming was my passion, and it ignited a fire in my heart. I now have 10+ years in the grooming industry and went on to further my career by becoming the second ever Certified Feline Master Groomer in the entire state of Massachusetts! I look forward to treating your furry family members like one of my own as they come and enjoy a wonderful spa day filled with love, bubbles and of course fun!
Hopelessly devoted to animals since I can remember. Rescuing wayward animals as a child. Manager of reptiles, small animals, and birds in my teens. I took on a grooming, apprentice job in 1999 and found my niche. In my 20+ career I have had the pleasure to learn from some of the most talented canine stylists in the country. And I have gone on to be win multi placement awards in poodles, sporting dogs, and terriers. Including 2x Best all around at New England grooming the show, in my hay day.
Owned by poodles since 2001, my three daughters and I breed and show under the 'Haute Pudel' Kennel name.
Grooming dogs for comfort, and for style is a passion. 'they don't have to like it, they just have to do it.' It's up to us to treat them with respect and love. And I love that I have found a fabulous group of professional women to work with. And that I can call Bark of the town home.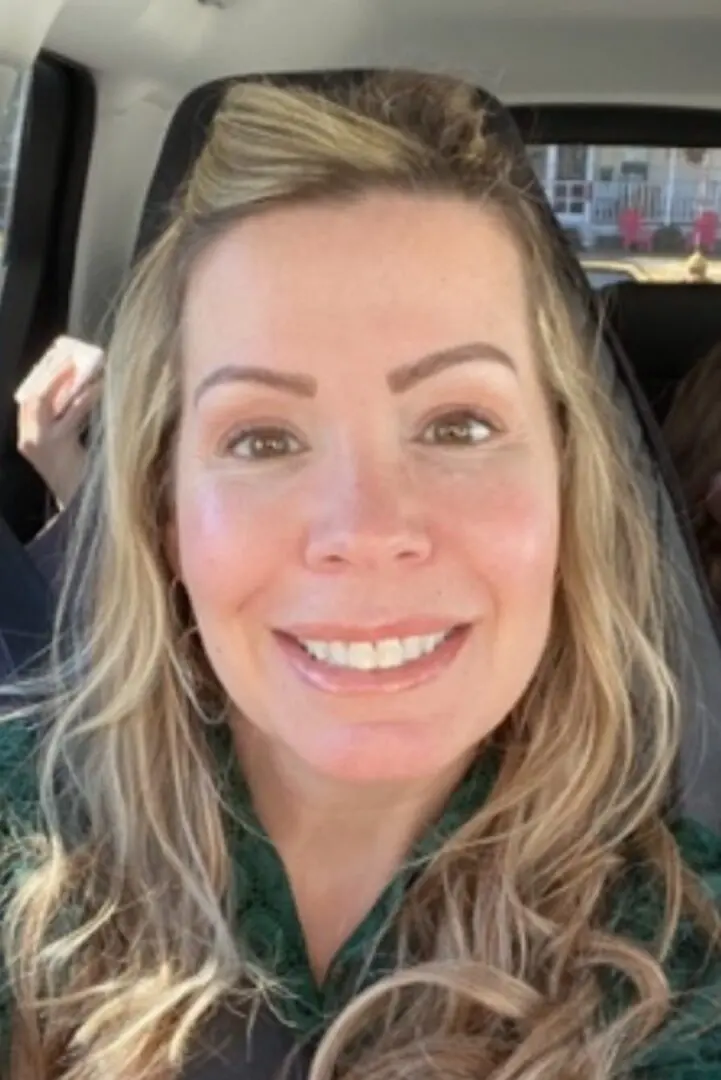 Start Date: New to Bark of the Town team
My passion and sensitivity for animals has always been a huge part of who I am. As well as taking care of 4 children along with my husband, I also have 7 four legged 'children'- 3 dogs and 4 cats. I have been fortunate to find a career that I truly love coming to everyday for about 10 years. My motto is simple: Loving, trusting, and compassionate care. The trust and warmth I try to create with all my grooming dogs should be seen in how happy they are when they come for their spa day- as well as that huge wag of the tail when they are done- knowing we 'listened' to each other!